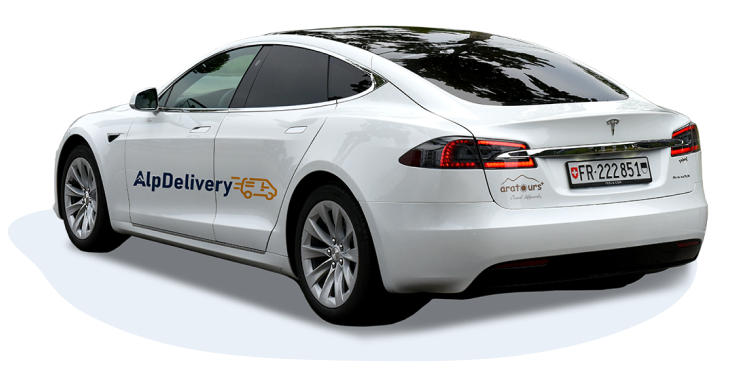 AlpDelivery.ch began after we'd gained 15 years of experience in the private transfer industry, and we made the decision to branch out into bespoke, urgent deliveries with a superior edge. We knew that we could provide that quality service with the fast turnaround that customers throughout Switzerland desired.

Our team is made up of 15 local, professional drivers who are dedicated to providing a personalized, urgent package delivery services for all of your delivery needs. These drivers are the people that allow us to keep our service running and we recognise and appreciate each and every one.

That's why we operate a culture of openness and understanding between our drivers, customer service teams and, of course, our customers, allowing us to provide the best communication beginning to end.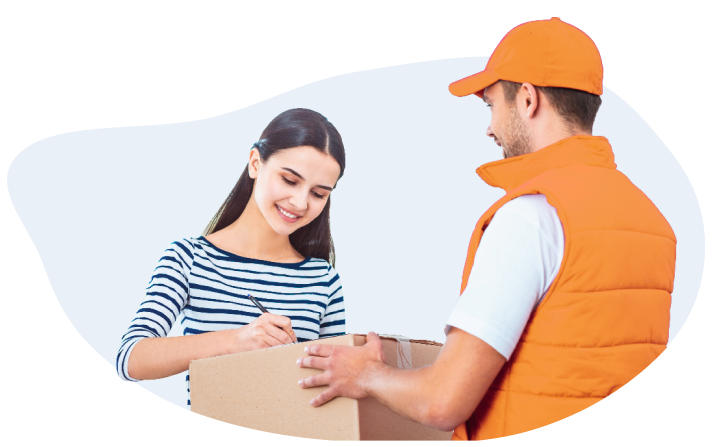 Our outstanding customer service team aim to customise our offering to ensure you're totally happy with the service you receive, no matter the package or destination. Our drivers can have the package safely at the destination in as little as 4 hours, while we also offer other same day, next day and overnight transportation.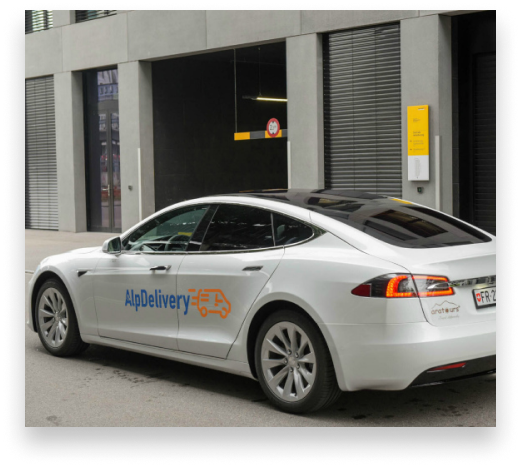 We've carefully considered every angle of our service to allow us to provide the very best, including up to the minute vehicles and GPS systems to avoid any holds ups and sophisticated booking systems to organise your drivers' day. Fast delivery is our bread and butter, but we also know it's important to get your packages there in one piece. That's why we specialise in small packages and document delivery, which we always load into our vans with the utmost care and attention. While we aim to transport almost anything, there are a few exceptions. Take a look at our Terms & Conditions for more details.

For further information on our delivery methods of time windows, please visit our Contact Us page or drop us a message on live chat. We can't wait to work with you.