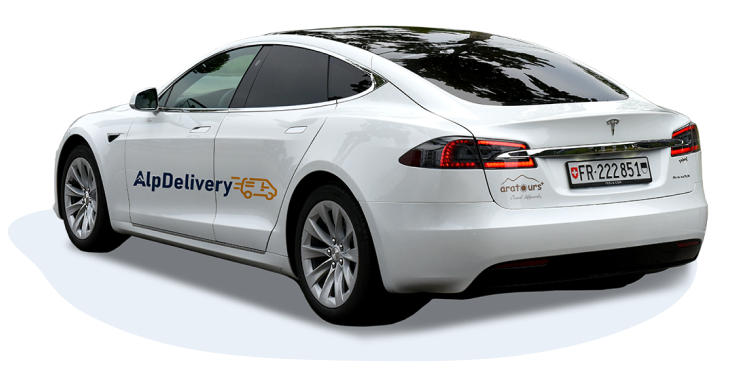 After an experience of around fifteen years in the field of private transfers, we have extended our services to start the delivery of goods and parcels. Our team of fifteen local professional drivers is ready to serve you by delivering the smallest detailed stuff on the most punctuality.

Our customer's satisfaction is our aim by guaranteeing the delivery of all kind of requests.

We are experts in this duty of express delivery in Switzerland. Thus, our inner employees are ready to receive the thousands of requests, processing and later, transmit them to the driver for the final delivery.

Our speciality in the delivery of shipments in Switzerland consists of urgent delivery guaranteed in 4 hours, express delivery within 12 hours, premium delivery during 24 hours or standard delivery in 48 hours.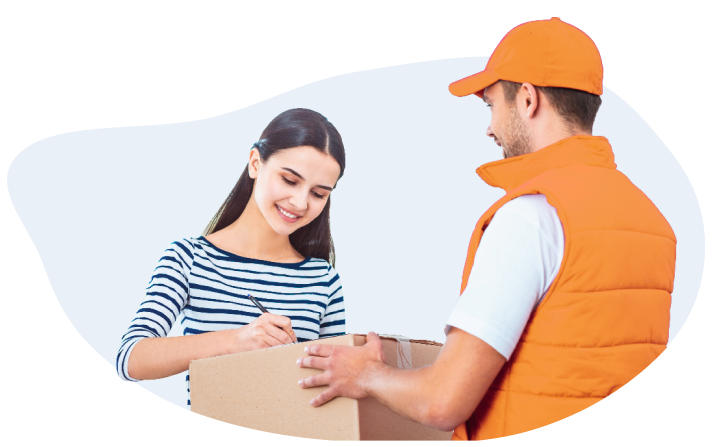 During all occasions, our drivers ensure the most reliable and secure transportation services under any weather conditions, provided that the traffic jam does not obstruct them.

Our Terms & Conditions summarize the exceptional cases that may arise and the taken responsibilities during the arranged trips. Our team members, whether the office workers or the drivers are multilingual. This allows us to meet different communication requirements.

Our personalized relations with the customers is our priority. Are you looking for punctual, friendly and responsive drivers? You are in the exact place! They will make sure of the daily deliveries just on time if needed to your home as well, deliveries in Bern and near Bern, deliveries in Geneva and near Geneva or deliveries in Zurich and near Zurich.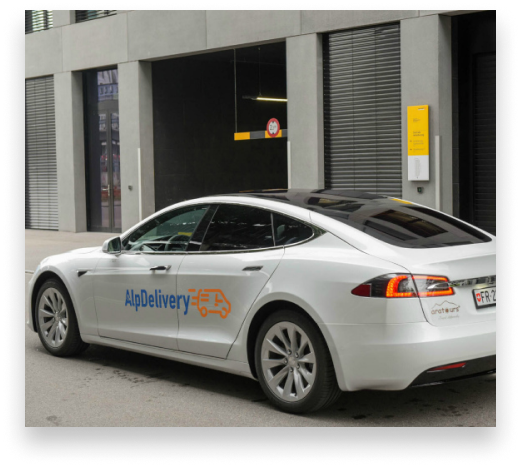 The operated vehicles are well-equipped and prepared to leave for the service at any time. Protecting the environment is another focus at AlpDelivery.ch. Therefore, the deliveries are mainly provided with electric and hybrid vehicles.

Our company incurs a high sense of responsibility and ensures an excellent atmosphere for harmonised relations between the office employees and the drivers. We are a receptive team, ready to respond to your quote requests and your calls as well as messages as quickly as possible!

Kindly visit the Contact Us section for detailed information about our opening and operating hours. We look forward to seeing you! Make your request in simple one-click here.