We offer 4 types of Delivery
Eco Delivery in 48 hours in Switzerland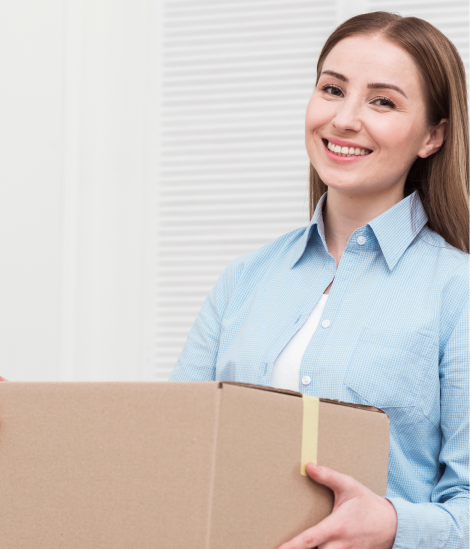 The very name of the Eco Delivery service in 48 hours represents our punctual, efficient and speedy performance, along with the care and consideration of our drivers for every single package. We understand that it's important to you, so it's important to us too. Our drivers are also equipped with the most modern hybrid or fully electric vehicles to do our bit for the environment too.


Choose the Eco Delivery option in Switzerland within 48h if you want a delivery of your documents, letters, parcels, packages, or other goods to one of the main cities in Switzerland or the surrounding areas. We offer delivery in Geneva, Bern or delivery in Zurich or any of the surrounding areas.


Eco Delivery within 48 hours guarantees you a selected time window for your delivery and ensures that you contribute to our environmental efforts at the same time. What's not to love?


Contact Us now and our expert customer service team will help you to set up a successful home or business delivery at your convenience.