We offer 4 types of Delivery
Eco Delivery in 48 hours in Switzerland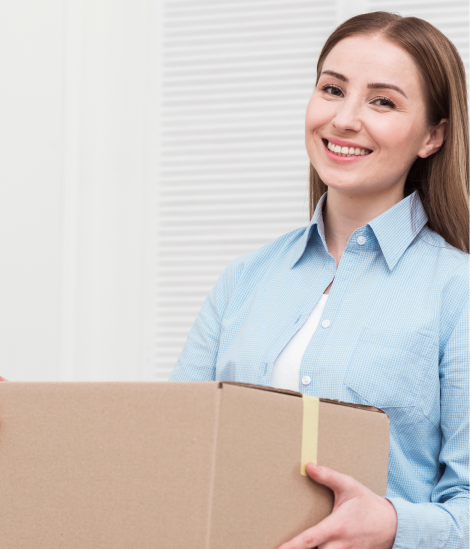 The very name of the Eco Delivery service in 48 hours represents punctuality, efficiency, speedy performance, the sympathy of our drivers and collaborators, the modernity of our vehicles, most of which are hybrid or electric. Besides, it has much more advantages that AlpDelivery.ch guarantees you.


Choose the Eco Delivery option in Switzerland within 48h if you want a delivery of your documents, letters, parcels, packages or other goods in one of the main cities of Switzerland or near each of them: delivery in Bern, delivery in Geneva, delivery in Zurich, delivery near Bern, delivery near Geneva or delivery near Zurich.


Trust our team, and your delivery will be on time to the desired destination: home delivery, office delivery, delivery near you. Choose from these options for Eco Delivery within 48 hours in Switzerland and get your shipment on time. Our permanent vehicles are located in the various branches of Switzerland that we have, Bern, Zurich and Geneva.


The cars are ultramodern, mostly electric or hybrid. We want to ensure delivery at the time that you choose, even if that means driving in the midnight. Therefore, overnight delivery can be selected as an option for Eco Delivery in Switzerland within 48 hours. From Bern to Zurich to Geneva, you are welcome to choose.


Express your wishes by contacting AlpDelivery.ch now. Our team will be at your disposal to lead you and support your choice. Nothing could be easier than a delivery to Switzerland at anytime and anywhere. Choose expert services by booking with AlpDelivery.ch, the transport service in Switzerland, leading by professionals for companies and individuals.