We offer 4 types of Delivery
Express Delivery in 12 hours in Switzerland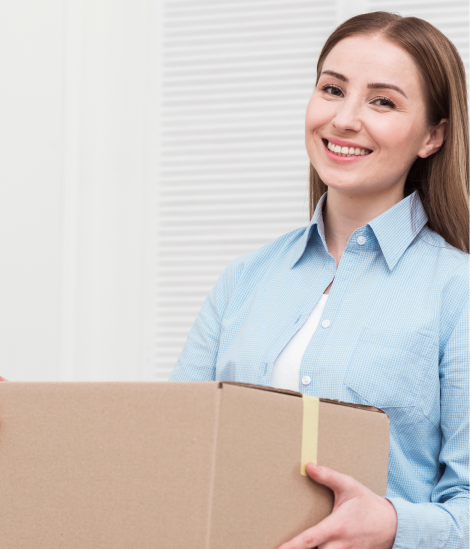 Express Delivery in Switzerland with AlpDelivery.ch, nothing more secure and guarantee for you than a fast, easy, punctual and efficient delivery service! Our delivery drivers and multilingual professional employees are here to offer you transport services in Switzerland based on your preferred request in 12 hours.


Our services are reachable anywhere in Switzerland including the main cities and close to each other: delivery in Geneva, delivery in Bern, delivery in Zurich, or delivery near Geneva, delivery near Bern and delivery near Zurich. A massive or slight package? Pet, fresh or frozen goods? Precious, confidential documents to be delivered, right in hand? Urgent delivery near to you, urgent home delivery or urgent office delivery? It is not a problem, and we provide all the transportation services mentioned above in 12 hours to reach the desired destination! Make sure to send your contact details, all the needful information to enable us to deliver your shipment smoothly from the beginning to the end. Our well-equipped taxis and vehicles, mostly electric or hybrid cars, will ensure hourly delivery.


Also, same-day delivery is offered if required. All at competitive and affordable prices: the best transport services in Switzerland. Make your request by Contacting Us now.