We offer 4 types of Delivery
Express Delivery in 12 hours in Switzerland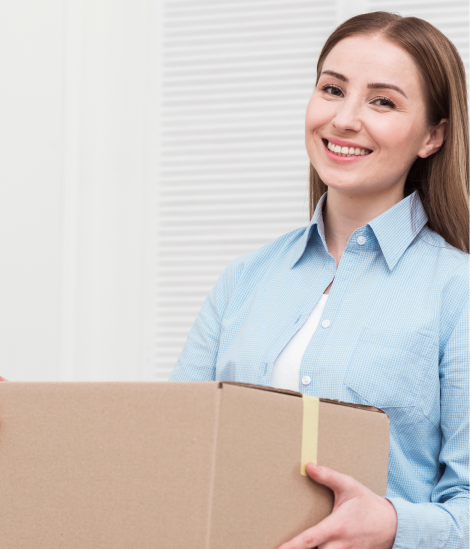 Express Delivery in Switzerland with AlpDelivery.ch: there's nothing more secure and efficient. Our delivery drivers and multilingual professional employees are here to offer you fast delivery services with a smile throughout Switzerland.


All our services run throughout Geneva, Bern, Zurich, or the surrounding areas and we guarantee to deliver within just 12 hours with our top-of-the-range Express Delivery options.


Our service is experienced in transporting special delivery items requiring delicate or temperature constrained packaging, or valuable and confidential documents. We can even help you out with pets, fresh vegetables, or frozen goods. Your package will be delivered right into the hands of your recipient, no stress, no fuss.


To allow us to deliver the smoothest service, all we need you to do is Contact Us to get a free quote, providing an accurate size, weight, and delivery address for your package. We'll get back to you within 15 minutes to arrange your 12-hour turnaround delivery window.