We offer 4 types of Delivery
Priority Delivery in 24 hours in Switzerland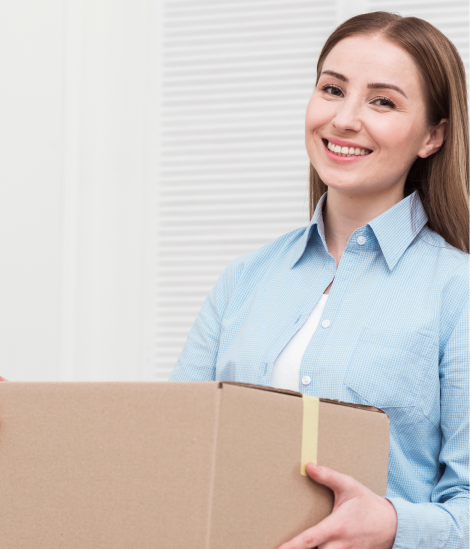 In 24 hours, your parcel, shipment, letter, essential documents, or other goods will be delivered safely into the hands of your recipient using our professional and caring courier service available throughout Switzerland. Our helpful and friendly team of drivers are on hand to make your delivery in Bern, Geneva or Zurich, or any of the surrounding areas.


Welcome to AlpDelivery.ch, the swift, punctual, and reliable express transportation services. We are experts in speedy office and home deliveries across Switzerland, all within 24 hours. We're here to ensure your package has a smooth journey from beginning to end. We even offer and overnight delivery service as our dedicated drivers are committed to getting your package there without delay.


Urgent deliveries are our thing, so if you have a parcel to ship right now, drop us a message via our Contact Us page to get started. We guarantee to get back to you within 15 minutes with an accurate quote.


Our drivers offer efficient and secure services with a smile and all at the most affordable prices – that's our promise.