We offer 4 types of Delivery
Priority Delivery in 24 hours in Switzerland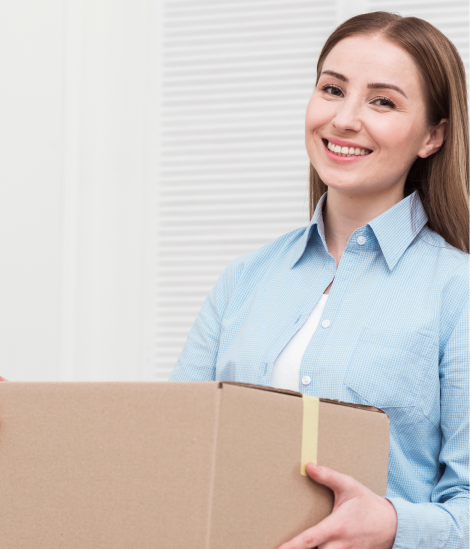 In 24 hours, your parcel, shipment, letter, essential documents, or other goods that you wish to send all will be delivered on time thanks to our professional transport service in Switzerland: delivery in Bern, delivery in Geneva, delivery in Zurich, delivery near Bern, delivery near Geneva or delivery near Zurich, our entire team of employees and drivers are ready to serve you at affordable prices.


Welcome to AlpDelivery.ch, the swift, punctual and reliable transport services. We are expert in delivery on time, whether it's for transportation near you, home delivery or office delivery. All in one priority 24h delivery. We make sure to deliver the shipment smoothly from the beginning to the end.


Moreover, AlpDelivery.ch is glad to offer you an overnight delivery service in Switzerland accompanied by a competent driver and vehicle in order to deliver your parcel to its location at the requested time on the next day. Urgent deliveries are also part of our business without doing much, except Contacting Us to specify the desired destination: Bern, Zurich, Geneva, or an address near these cities.


Our branches are located in each of these cities with a fleet of conventional vehicles, guaranteeing your delivery on time, no matter when you Contact Us. Take your phone or send a request by email and we will get back to you right away! The availability of our multilingual team is one of our strengths. With AlpDelivery.ch you can rest assured that your delivery in Switzerland will be made quickly, easily and efficiently!


Choosing AlpDelivery.ch for your shipping request in Switzerland means ensuring highly qualified service which meets your requirements. The priority 24h delivery option is guaranteed at competitive prices. Try our services now or later, and you won't be disappointed!