We offer 4 types of Delivery
Urgent Delivery in 4 hours in Switzerland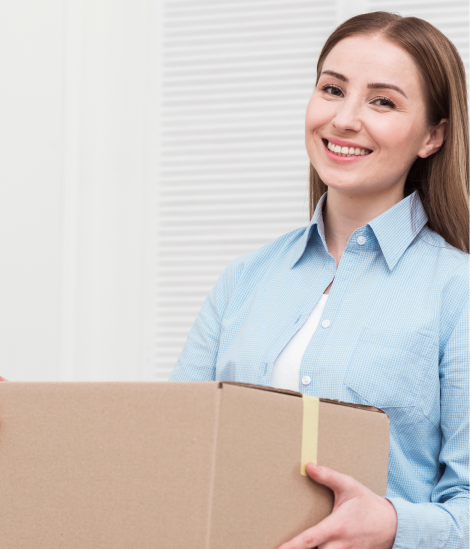 Do you wish a fast and punctual delivery service in Switzerland? Are you looking forward to sending an urgent letter, a confidential document, a medical kit, or another good to Switzerland?


You are in the right place! In just 4 hours, our professional team of delivery drivers will transfer your parcel, shipment or letter, to any desired destination: delivery in Geneva, delivery in Zurich, delivery in Bern, delivery near Geneva, delivery near Zurich or even delivery near Bern. Our fleet of modern vehicles which is located in Geneva, Bern or Zurich can assure you fast and efficient delivery of your goods at any time!


Do you want on the same-day delivery? No worries! AlpDelivery.ch will make your delivery in a few hours following your request. Urgent Delivery to your home or office in Switzerland in all cities including Geneva, Bern, Zurich or near these cities.


Make sure to send your contact details, all the necessary information concerning your shipment: weight, size, and the exact address to be delivered to it. Make sure of appropriate packaging, and we will take care of the rest. Visit our General Conditions to definite, not forgetting anything! Contact Us now, and our multilingual team will be happy to serve you.