Within 4h all over Switzerland
We are here to help 24/7 to ensure you package arrives on time. Every time.
Get Quotation within 15 minutes
We provide exceptional customer service to ensure you get the best service for the best price.
Professional Service
Our experienced drivers offer a punctual, secure delivery with a smile.
GPS Tracking
Our GPS tracking app allows us to accurately plan and find the fastest routes to your recipient.
Ever left wondering – how do I get an urgent delivery near me with a reliable company? How do I ensure my packages will arrive on time and in perfect condition?

Look no further! AlpDelivery.ch offers fast, functional, and secure shipping in Switzerland to help you get your packages, letters, or confidential documents to their destination in a flash. We offer speedy and punctual delivery for almost anything. So, whether you want to ship valuables, fresh or frozen food or even your beloved pets, you've come to the right place.

We specialise in urgent, efficient, and reliable deliveries across Switzerland and its neighbouring...
Read More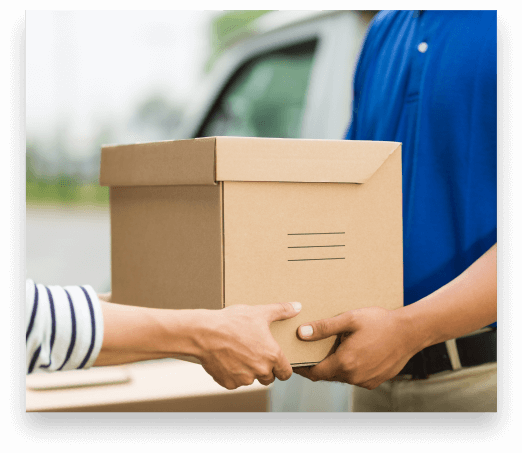 Express Delivery Services in Switzerland
AlpDelivery.ch - Direct delivery door to door across Switzerland in maximum 4-hours.
We represent professional courier service for companies and private deliveries throughout Switzerland and its neighbouring regions. Are you looking for a qualified express home delivery service, or perhaps an office delivery service combined with professionalism, security and reliability, on a tight schedule? AlpDelivery.ch is here for you!

We offer all kinds of delivery services, point-to-point transfers of goods, parcels and essential documents securely and confidentially. The delivery of the shipment takes place on the same day within as little as 4 hours using an eco-friendly vehicle. We can even vary our time slots and vehicles to meet your specific demands depending on the size and weight of your parcel and the reason for the delivery.

From Zurich to Geneva, through Bern and Basel, our fleet of more than 25 stylish vehicles is at your disposal to meet those all-important needs for direct parcel deliveries, express cargo services, premium delivery or standard delivery to locations across Switzerland! We also serve areas for express delivery near Bern, near Geneva, near Zurich or from/to each Swiss city.

We can even make special deliveries requiring specific temperature packaging – ideal for food, fresh product or even pet deliveries. You're guaranteed to get your shipment there in one piece within the shortest timeframe.

Need to make an urgent delivery in Switzerland? Our urgent transporter services are here to help you. Simply Contact Us today to arrange an express online delivery and get your free quote. We'll be right at your door in no time!

Our experienced customer service team are also available over the phone or on live chat between 7 am and 5 pm to service your every need. Please don't hesitate to contact us on +41 58 580 0776.
AlpDelivery.ch began after we'd gained 15 years of experience in the private transfer industry, and we made the decision to branch out into bespoke, urgent deliveries with a superior edge. We knew that we could provide that quality service with the fast turnaround that customers throughout Switzerland desired.

Our team is made up of 15 local, professional drivers who are dedicated to providing a personalized, urgent package delivery services for all of your delivery needs. These drivers are the people that allow us to keep our service running and we recognise and appreciate each and every one.

That's why we operate a culture of openness and understanding between our drivers, customer service teams and, of course, our customers, allowing us to provide the best communication beginning to end.
Read More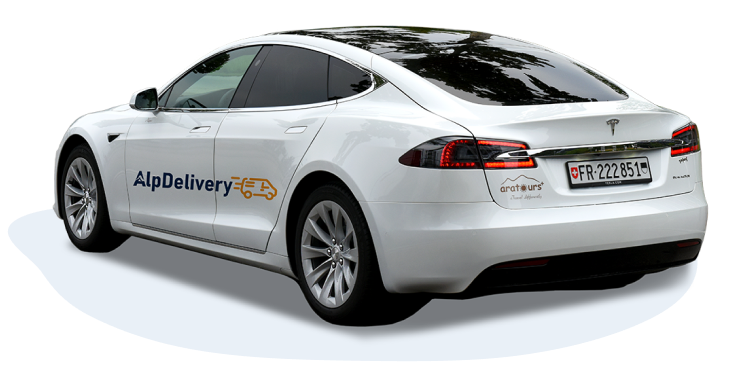 Deliveries of more than 1000km don't have standard prices.
Please contact us for specific requests.
Contact
Rue de la Banque 3,
1700 Fribourg
Working Hours
Mon - Fri: 09-17h